Product Details
Tulip One Step Tie Dye Kit
includes 5 colours in 5 bottles

Get started right away

Your kit contains 5 bottles of dye, protective gloves and rubber bands.
These kits are easy to use
simply presoak your fabric
add water to the bottles
shake and apply.
A fantastic family activity!
Payment & Security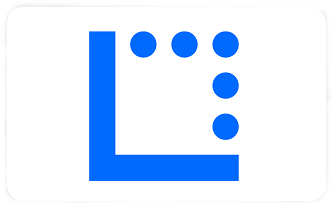 We do not store credit card details nor have access to your credit card information.
Best Sellers in this category
Welcome Back! You recently viewed