Product Details
3D Wooden Puzzle for creative design and collecting!
Fun, exciting and challenging!
Each 3D puzzle kit comes with complete instructions
Follow the instructions to build each kit
Simple design with plug-in easy connect technology - the pieces fit just right!

Puzzle comes raw and can be decorated with paints and inks after completion
Puzzle pieces are made of FSC-certified wood
Suitable for 3yrs +
Completed size of Butterfly: 26cm x 19cm

See sample of completed product in the gallery - these look amazing once completed!
Payment & Security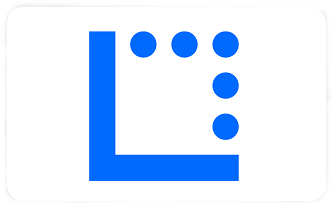 We do not store credit card details nor have access to your credit card information.
Best Sellers in this category
Welcome Back! You recently viewed