Product Details
Overtones Exciter Alcohol Inks set contains 9 bottles

In this set you will receive:
Golden Yellow, Coral, Pink, Teal and Blue Violet, Blanco White, Metallic Copper, Brass and Pearl!
Each bottle is 14ml
The inks are highly versatile and transparent
These can be used in an airbrush too!
Great for: glass, leather, wood, paper, plastic, metal, metal foil, resin, wax, yupo paper and vinyl + more!
Also includes an insert full of tips and hints.
Payment & Security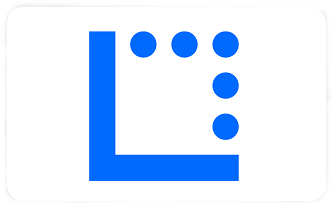 We do not store credit card details nor have access to your credit card information.
Best Sellers in this category
Welcome Back! You recently viewed