Product Details
Each pot contains 3grams
Made from powdered mica
non-toxic pigments
will never rust or tarnish
exhibit extreme colorfastness and stability. 
Incorporate Pearl-Ex pigments into any viscous medium like oil, acrylic, gouache, varnishes, inks, encaustics, alcohol inks, printing inks, epoxy, glues, casting resins, wax, paper pulp, glass, plastic, polymer clay + more.

It is pH neutral and ideal for both interior and archival applications.
IMPORTANT: Not recommended for cosmetic use.
Made in USA
Jacquard PEARL EX pigments add a lustrous glow to paintings, drawings, sculptures, stamping,  jewelry, clay, glass and more! 
Payment & Security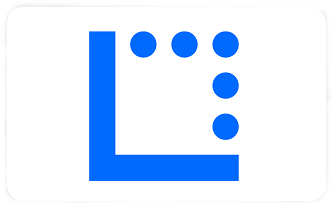 Safe and secure. We do not store credit card details nor have access to your credit card information. Shop now. Pay later now available at the checkout
Welcome Back! You recently viewed