Product Details
10pk of self adhesive stamps / Discs from Essdee

Carve your own printing stamps using this easy to carve, eraser-like material.
Pack of 10 x 45mm diameter self-adhesive printing stamps.
Carve designs using the discs of easy-to-carve material.
Add ink once you're done and stamp away!
Stamps measure 45mm in diameter
Best used with the Baren tool kit available here
Made in England!
Payment & Security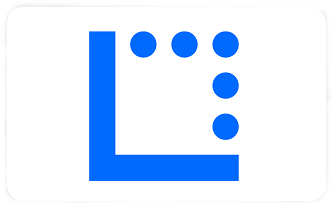 Safe and secure. We do not store credit card details nor have access to your credit card information. Shop now. Pay later now available at the checkout
Welcome Back! You recently viewed