Product Details
Your new set contains 5 tubes of block printing ink in the following colours: Blue, Red, White, Yellow and Black.
100ml of each colour!
This ink is water-based and made with specialist ingredients for smooth, vibrant prints.
This ink has enhanced and excellent transfer properties with a perfectly balanced working and drying time making it easy to use and clean up
Suitable for printing on paper and card
Use with Essdee linoleum tiles and plates for best results but can also be used with any other materials you prefer!
Payment & Security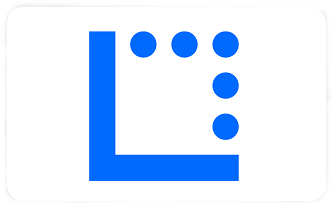 Safe and secure. We do not store credit card details nor have access to your credit card information. Shop now. Pay later now available at the checkout
Welcome Back! You recently viewed