Product Details
Each tool kit contains a handle with 5 cutting blades included, baren and tool tidy.
Handle without blade measures approx. 9cm tall
This kit can be used as a lino cutter with the included handle and cutters, as a baren which is used to transfer ink from block to paper and as a storage unit for the cutter blades
AND it can also be used as a stamp carving kit when you purchase self adhesive discs  - now available here!
Made in England!
Payment & Security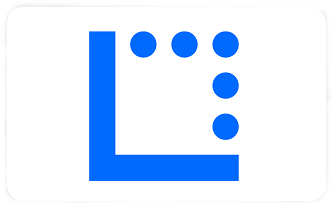 Safe and secure. We do not store credit card details nor have access to your credit card information. Shop now. Pay later now available at the checkout
Welcome Back! You recently viewed