Product Details
Over the years, the world of ancient Egypt has captured the imaginations of history buffs, archeology lovers, and fans of ancient mythology.
This stunning chess set captures all the beauty of the fascinating world of Ancient Egypt perfectly

Featuring a 40cm (16″) Resin and Glass Chess Box with compartments to store the Egyptian Resin weighted playing chessmen.
Lift the Glass top to provide storage for the chess pieces when not in use, which makes this set easy to store or to transport.
It features the high quality workmanship you have come to enjoy in a luxurious game collection from Dal Rossi. Chess pieces are a stunning gold and silver combo - adding to the Ancient Egypt theme perfectly!
Dal Rossi luxury chess sets are a statement of extravagance coveted world over for their flawless construction.
Dal Rossi luxury game sets are coveted by connoisseurs as a fine selection of products in rare wood and magnificent craft work. Dal Rossi Italy is the epitome of sophistication, elegance and incredible craftsmanship.

Payment & Security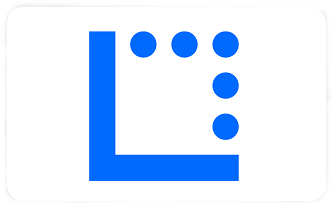 Safe and secure. We do not store credit card details nor have access to your credit card information. Shop now. Pay later now available at the checkout
Welcome Back! You recently viewed