Product Details
This is a 12pk
World's first colour blending fine liner pen
12 pens in different colours 
they can create many colour blending combos!
These Pens have a patented dual ink system, with ink in the pen and in the cap
To instantly blend colours switch the cap to another pen, leave it a few seconds and make vibrant colour to colour blends!
seamlessly blends colors to create depth, dimension, gradients, highlights, shading and shadows.
Ergonomic, fine point
Japanese precision 0.3mm metal clad tip
Water-based, dry safe ink.
Payment & Security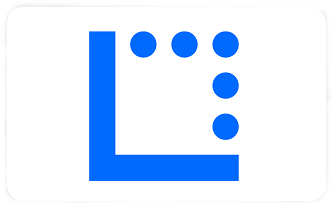 We do not store credit card details nor have access to your credit card information.
Best Sellers in this category
Welcome Back! You recently viewed