Product Details
Set includes three tools made of Medium Carbon Steel
Drop Forged and Heat Treated - Premium Quality
Great for Metal Earth Assembly
Clippers: great for cutting pieces from metal sheets.
eliminates the need to remove each piece by bending back and fourth
Flat Nose Pliers: Used to hold parts securely 
And create tight connections by pulling and twisting tabs.
Needle Nose Pliers: Use  to hold parts plus bend 
and twist tabs but it can also reach places which the flat nose pliers do not fit.
Payment & Security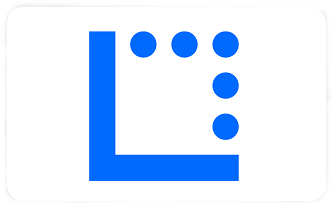 Safe and secure. We do not store credit card details nor have access to your credit card information. Shop now. Pay later now available at the checkout
Welcome Back! You recently viewed