Product Details
Artist Quality Paint Tubes 
24 Brilliant colours x 12ml of each colour

Highly Pigmented Colours & Excellent Light Fastness.
developed using high-grade raw materials
a potent colour formula with intense colours
excellent light-fastness.
crack resistant

retain colour without changing and yellowing.

Completely inter-mixable,

Use straight from the tube or mix artist mediums.

will retain the true colours and characteristics of their rich pigments.

Payment & Security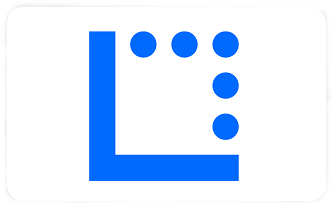 We do not store credit card details nor have access to your credit card information.
Best Sellers in this category
Welcome Back! You recently viewed